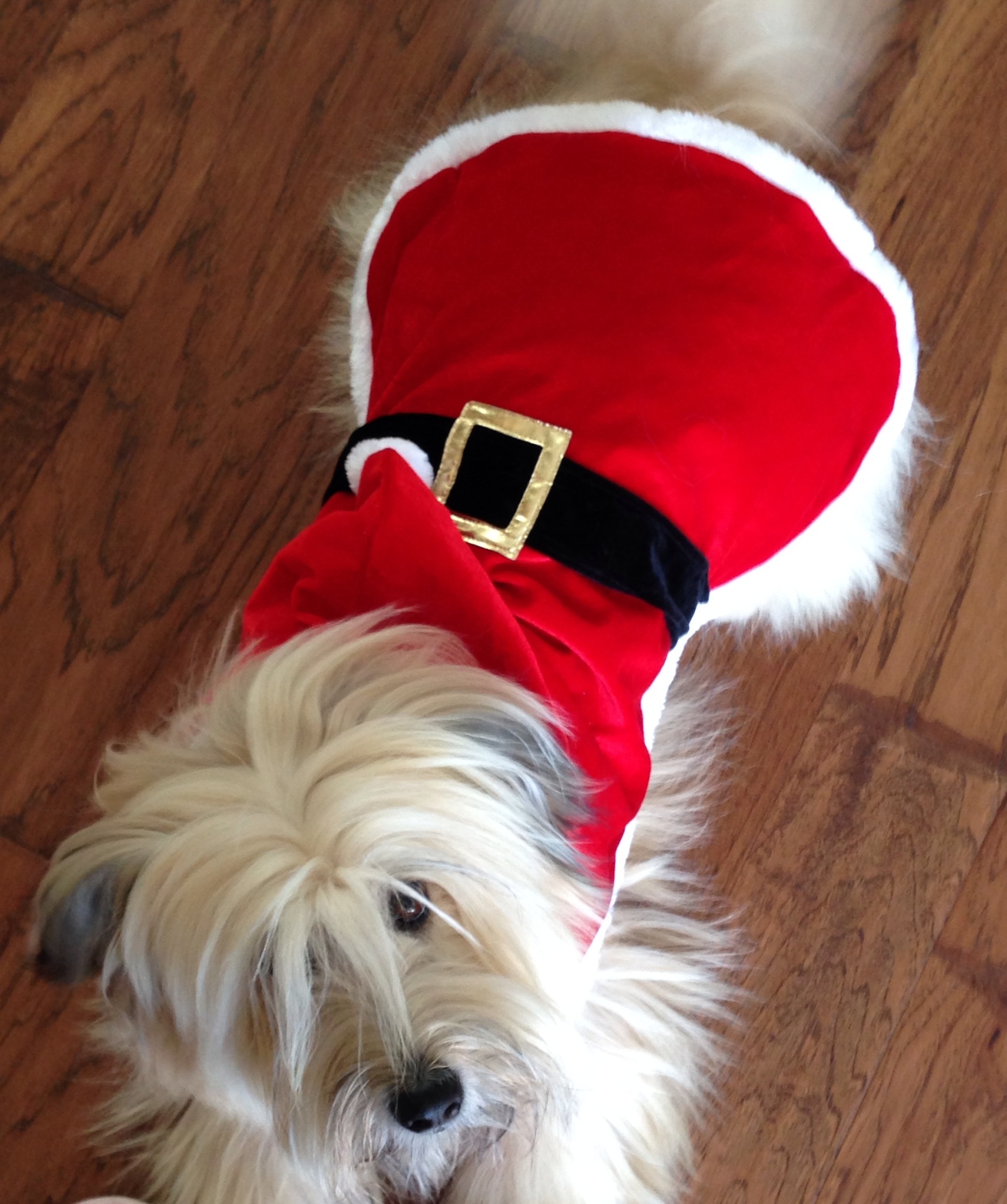 Pawsitive Focus wants to wish you a Merry Christmas!
Receive 10% off when you reserve and pay in full for your program by 1/31/16 (valid on 5STOP or 10STOP programs).
Has your new puppy/dog got you in a fit? Has potty training become an issue? Are you frustrated? Have you set the right rules? Do you want to ensure you have a well-mannered dog from the start? Or maybe you are thinking it's time to have your older dog trained to go places with you or just listen when you call to come!
Discover your Peace of Mind: Start now!