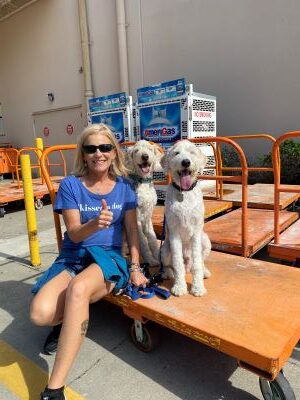 Where's Their Focus?
Because your dog's FOCUS should be on YOU!!
Have you just finished chasing your dog down the road or apologized for your dog jumping or barking? Are you wanting to take your dog to pet-friendly places and want to have others admire your dog? Are you about to have a baby and want to ensure your dog will understand and welcome changes?
Riverview, FL and surrounding areas let's have fun and play games as your dog LEARNS. Pawsitive Focus has great in-home dog obedience & manner training programs.